Georgia Medicaid and CHIP Redesign Project Seeks Your Input
_______________________________
The Georgia Department of Community Health (DCH) has engaged Navigant Consulting Inc. to analyze strategic options for managing care and financing the state's Medicaid and PeachCare for Kids(r) programs that cover almost 1.7 million Georgians.

Your Opinion Is Important to Us
In addition to the stakeholder focus group meetings being held around the state, we want to hear from you.

A comprehensive online survey for Providers, Consumers, Advocates and Vendors can be accessed through the direct link shown below or you can visit the DCH website at www.dch.ga.gov and select Medicaid & CHIP Redesign on the right under Inside DCH.

[for participant application, click here.]

Tell us what you think about Medicaid and PeachCare for Kids. Click on the survey link below that best describes you: Provider, Consumer, Advocate, or Vendor.

* Provider Survey, please click here
* Consumer Survey, please click here
* Advocate Survey, please click here
* Vendor Survey, please click here

We are very excited about this initiative to improve access to and quality of care for Medicaid and PeachCare for Kids members. We welcome input and encourage stakeholders to complete the online surveys as soon as possible.
For more information, please visit the DCH website at dch.georgia.gov


2012 GSHA Convention
_______________________________
February 10-11
Crowne Plaza Perimeter Northwest
6345 Powers Ferry Rd. NW
Atlanta, GA 30339

GSHA Night Out - November 5
Tic Toc Room - Macon
_______________________________
GSHA will be hosting a "Night Out with GSHA" social event on November 5, at 5:00 PM at the Tic Toc Room, 408 Martin Luther King Jr. Blvd., Macon, GA 31201. Come out for a social night of hanging out, having fun, and talking about life. Reconnect with old acquaintances, meet other professionals in your area, and find out what is happening in your field of practice across the state. We are a great group of people and can always use a break from our busy lives, so why not come out for an evening of fun with other GSHA members? The evening will begin at 5:00pm.
Tri-alliance Latest News
________________________________
The Tri-alliance continues to work with the BCW to resolve remaining provider concerns before the contract deadlines. Today, a list of the remaining provider concerns was sent to Chase Bolds and Debbie Cheatham at the BCW state office along with Dr. Janice Carson at the Department of Community Health/CIS Program. To view this list click here, or view thebelow information.
Also, Providers are also encourage to make public comment regarding the proposed BCW Fiscal Policies. The proposed Fiscal Policy can be reviewed during the public comment period online at (http://health.state.ga.us) and at a number of locations statewide. Comments may be made in writing, via email or facsimile, or at a Public Hearing. Please call 404-657-2762 to find out where you can review the Fiscal Policy or to find the Public Hearing location nearest you. Public Hearings will be held September 26 – October 7, 2011 from 3:00 PM – 7:00 PM.

Written, email, and facsimile comments will be received until October 29, 2011 and should be sent to:

Chase Bolds
Babies Can't Wait Program Manager
2 Peachtree Street NW, #11-222
Atlanta, Georgia 30303-3186
Email: chbolds@dhr.state.ga.us
Facsimile: (404) 657-2763


Important information for CIS Providers Regarding Recoupment of Funds
_______________________________
Mrs. Anita Mills from the Department of Community Health notified the Tri-alliance that a Webinar Meeting will be held Tues to inform providers what happened with the recoupment issues, what went wrong, and how they have fixed it. She said some providers did not get money back because the audit was legitimate and they will explain the differences in the errors and the correct auditing. They will also explain what they are doing from here about getting RA information to providers and what their plans are for the June recoupment that is not fixed yet. She did not have a time and will get back to us with the time and specific information.
Event for families/people living with Aphasia
_______________________________
The GSU Communication Disorders Program is co-hosting the Speaking Out! Conference November 18, with the National Aphasia Association. The conference is an amazing opportunity for people living with aphasia, families, friends, researchers, speech-language pathologists, physicians, and other professionals to spend time together learning about aphasia. This is a non-CEU event. Click here to view the brochure. Please pass this brochure along to anyone you think could benefit from this conference.
GSHA Corporate Partner


Social Media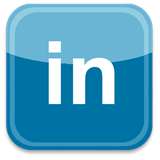 Linked In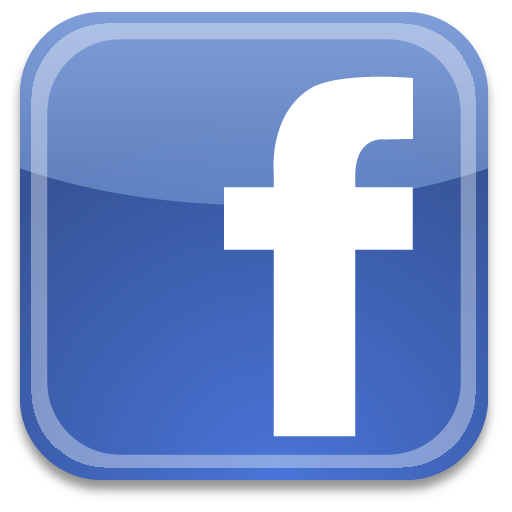 Facebook

---
Experience the
ASHAsphere
...The Blog of ASHA

the latest opinion and information related to audiology and speech-language Pathology.
---